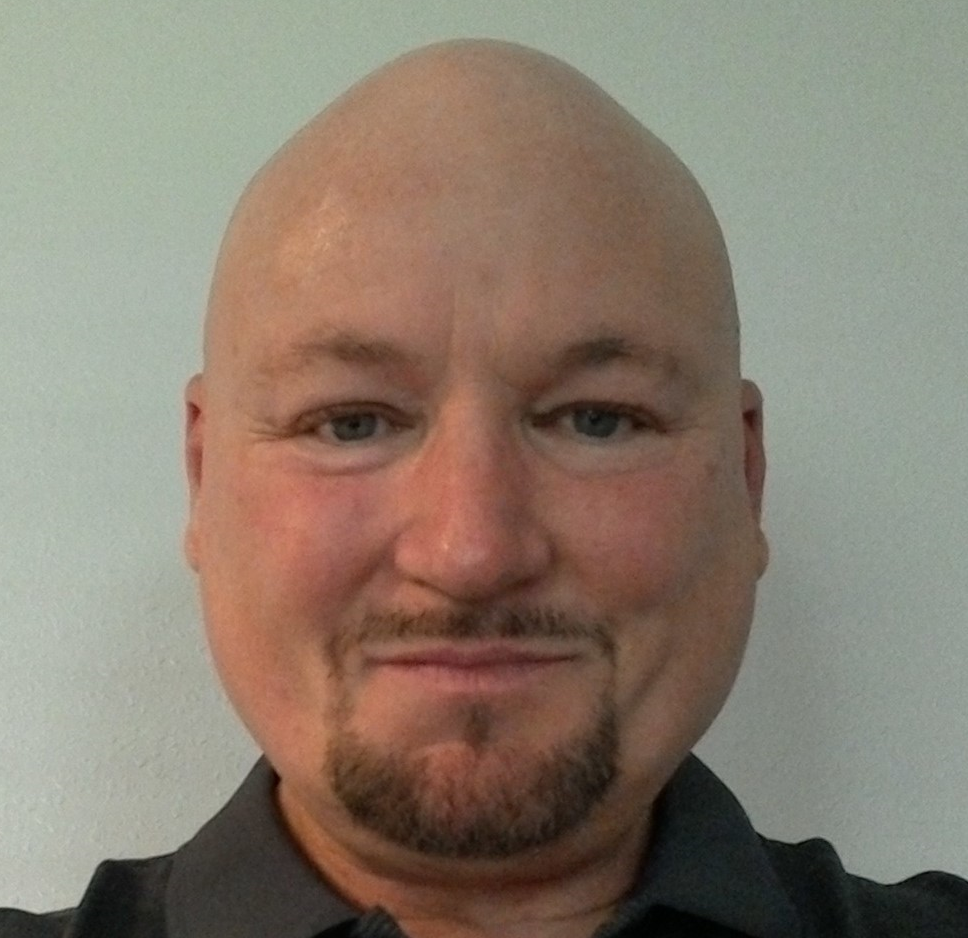 About Rich
Aside from being a home inspector,  I previously spent almost 10 years working as a property claims adjuster in the insurance industry.  Prior to that I worked as a realtor for 7 years, and have also completed numerous renovations to both younger and older homes.  I am a service oriented professional, and enjoy helping families with one of their most basic and important needs, their home.  It is my vocation. As a home inspector, I have continued in that tradition.  My knowledge of home construction coupled with a passion to help individuals and families understand the home they are purchasing is extremely rewarding, and I would appreciate the opportunity to help you in your endeavor.
Ten Point Home Inspections, LLC
Louisiana Lic # 10473
434 Mahogany St.
Laplace, LA  70068
(504) 669-1694
Our Promise To You:
"You can be confident that your inspection will be performed with utmost care and due diligence.  Our duty to you will be performed with the highest professional and ethical standards possible.  The information you receive will allow you to make a truly informed decision on the purchase of your new home.  Because Peace-of-Mind Is Priceless".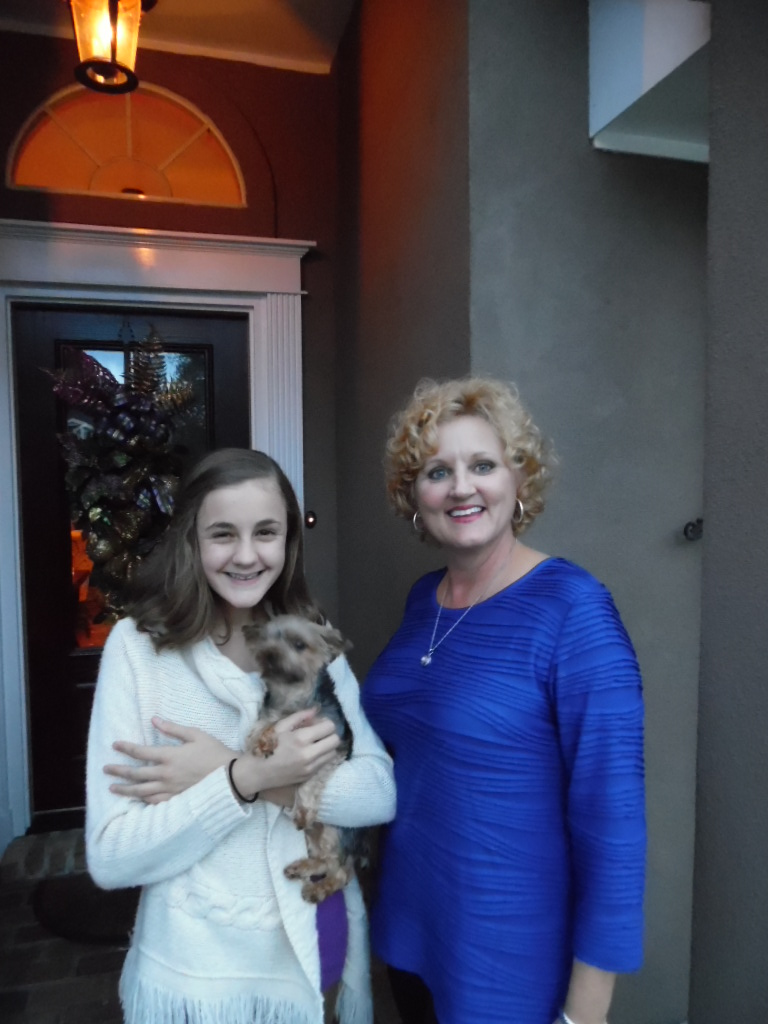 "We recommend Ten Point Home Inspections to anyone who will listen to us.  Rich was very thorough, and he did an excellent job explaining all of his findings.  We were very satisfied. – worth every penny!"
~ Hollie Faucheux